Look at the menu and do the exercises to practise and improve your reading skills.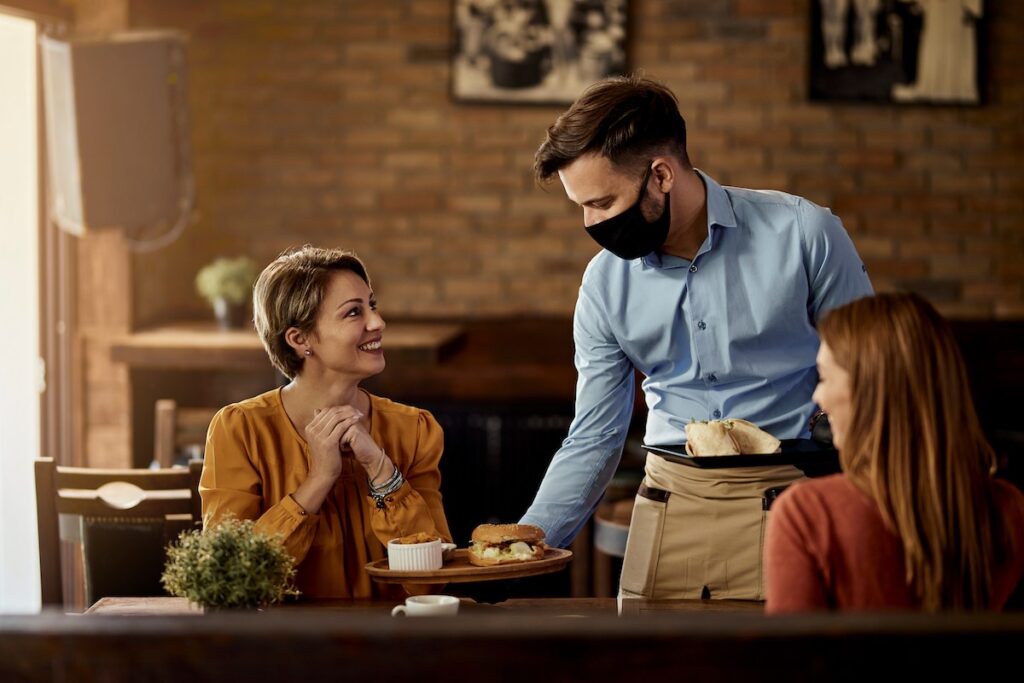 Do the preparation exercise first. Then read the menu and do the other exercises.
Preparation
See more
Reading
Task 1 Check your understanding
See more
Do this exercise while you read.
At the restaurant
Put the food into the correct group.
Task 2 Check your understanding
See more